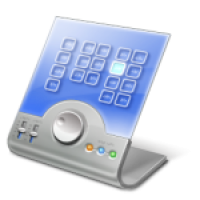 How to Open Control Panel for Windows 8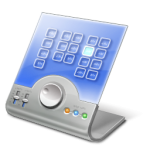 Finding features to manage your Windows installation in Windows 8 isn't quite as easy as it once was with previous Windows versions such as Windows 7, Vista, or even XP. But when it comes to opening the Control Panel for Windows 8, it isn't as hard as you think once you know how.
In fact, what I'll be showing you in the video below will also reveal some other familiar management tools you may have wondered about.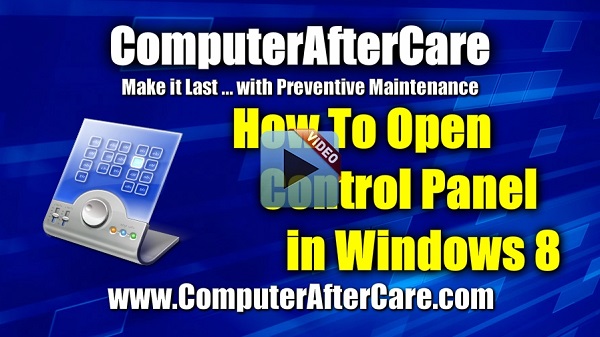 Watch video on my YouTube Channel
Windows 8 Start Menu
If you want to install a free 3rd party Start Menu in Windows 8, watch the video at:
http://computeraftercare.com/restore-the-start-menu-on-windows-8