Module 8 – Malware Prevention
Module 8 - Malware Prevention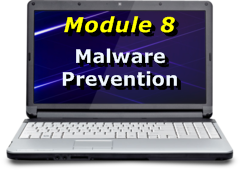 While it is possible to get your computer infected by merely connecting your computer to a live internet connection, you are much more likely to get infected by visiting an infected website or clicking a malicious link in some search result or an email.
Simply put, malware prevention involves pro-active techniques for recognizing these bad websites and malicious links "before" you "click" to open them. You could just get rid of your mouse, but the cyber-criminals are very crafty and would still find a way to deceive you into clicking on their malicious links.
Table of Contents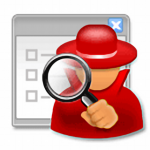 Basic Malware Prevention
You don't need to be a PC Tech to learn basic malware prevention techniques, but don't think for a moment that having Norton, McAfee or any brand name antivirus program will provide you with set-and-forget protection. While it is important to run top-tier antivirus and anti-spyware programs as part of your malware prevention fortress, I suggest you start thinking of these programs like air bags in a car. Better you don't get in an accident in the first place to test whether your air bags will protect you. To prevent getting into an "internet" accident, you need to learn some "internet" street smarts.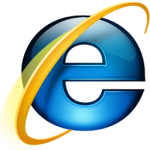 Check Internet Explorer Browser Settings
While you may have heard about Internet Explorer's security and privacy vulnerabilities, it is a very robust browser, and it is possible to use it much more safely than you think if you lock down the security and privacy settings and heed some common precautions.
Check Internet Explorer Browser Settings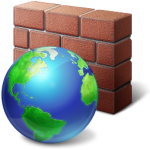 Check Windows Firewall Settings
A firewall is software or hardware that checks information coming from the Internet or a network, and then either blocks it or allows it to pass through to your computer, depending on your firewall settings. The Windows Firewall is on by default in Windows 7, and in most cases, there isn't much, if anything to set up.
Once enabled, the Windows Firewall can help prevent hackers or malicious software (such as worms) from gaining access to your computer through a network or the Internet. If your computer is already infected, the Windows Firewall can also help to stop your computer from sending malicious software to other computers.
Check Windows Firewall Settings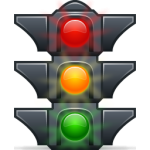 How to Use a Link Scanner
Link Scanners are websites and internet browser add-ons that allow you check the safety level of a website "before" you click the link to open it. Link Scanner companies use various methods to research websites and create a safety database to operate their Link Scanners with. The browser add-on versions are the easiest to use and automatically give you a "red-yellow-green" traffic light rating, with red being the worst. Website-based Link Scanners are just as effective, but require you to open their website and manually enter the suspect url into a search box to test the site.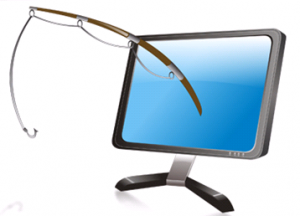 How to Spot Phishing Scams
Phishing involves the use of e-mail messages that appear to come from your bank or another trusted business in an attempt to scam the user into surrendering private information that will be used for identity theft. The phishing e-mail typically ask you to click a link to visit a Web site, where they are asked to update personal information, such as passwords and credit card, social security, and bank account numbers.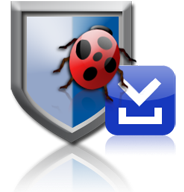 How to Stop Drive By Downloads
Even with the most recent, fully patched and updated versions of your browser and security software, malware can still wheedle its way onto your PC. For an added level of protection while surfing, download and install a program that locks out all attempts to alter your system. The free Sandboxie and DropMyRights utilities take different approaches to PC lockdowns, but both are effective.
I've seen systems infected that have various anti-virus and anti-spyware products running so the standard defenses do not prevent these attacks. I've even had them come up on my own personal machine – but I know enough to just kill the browser process before the infection takes hold. Most of my customers however, click the buttons on the scareware windows which just allows the thing to take root.
How to Stop Drive-By Downloads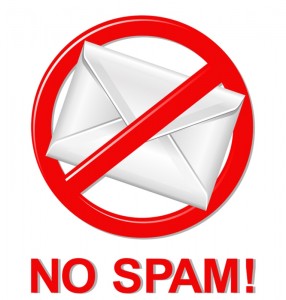 How to Reduce eMail Spam
A user normally starts to experience problems with spam once their email address is included into spammers' databases. Spammers use several tricks to discover the email addresses of their potential victims. There are many precautions and programs to combat spam, but whatever program you chose, I suggest you try a combination of remote and local spam filtering.