Program Updates
Module 3 - Update Adobe Shockwave Player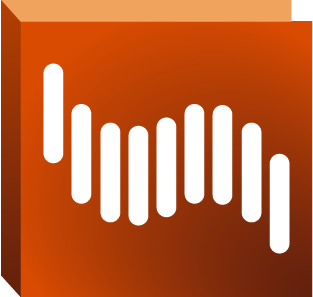 Adobe Shockwave Player is a multimedia platform used to add animation and interactivity to web pages. It allows Adobe Director applications to be published on the Internet and viewed in a web browser on any computer which has the Shockwave plug-in installed. Shockwave Player is free, easy to get, and available to everyone on the web.
Although Shockwave is the web standard for powerful multimedia playback, such as online movies and animations, but it is also widely used in game development. Shockwave is also used in online applications which require a very rich graphical environment such as business presentations, entertainment, and advertisements from your web browser.
Online Learning tools which simulate real-world physics or involve significant graphing, charting, or calculation sometimes use Shockwave.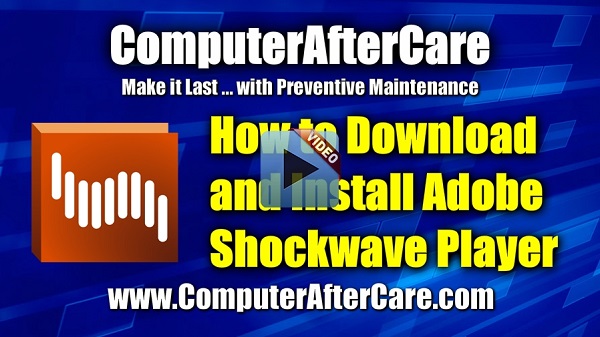 Download Adobe Shockwave Player at http://ninite.com
Shockwave Player may come pre-installed with some Internet browsers. Sometimes, damage to the Shockwave Player that came pre-installed with your browser may prevent you from upgrading to the latest version of Shockwave Player. You can resolve most problems with Adobe Shockwave Players by:
Making sure you have the latest version of your Internet browser. Download the latest versions of Microsoft Internet Explorer or Mozilla Firefox from their websites. If there is a more recent version, download the installer to your desktop, but don't install it just yet.
Use the Add/Remove programs feature in the Control Panel to remove your existing corrupt or outdated version of Shockwave. If removal fails, you can download a more robust Uninstaller from Adobe at:
http://helpx.adobe.com/flash-player/kb/uninstall-flash-player-windows.html
If you already downloaded a more recent version of your internet browser, run it now and follow the instructions to install it.
Then reinstall Shockwave Player from:
http://get.adobe.com/shockwave/
You can test your Shockwave Player installation at:
http://www.adobe.com/shockwave/welcome
The two movies show how to determine if you have Flash and Shockwave Players installed. The version numbers of both Players are displayed in the test movie. To find out what the current version of the Shockwave Player is, check the Shockwave download page.
More Related Videos