Monthly Computer Preventive Maintenance
Module 3 - Clean the Windows Registry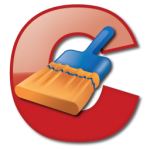 CCleaner can actually allow Windows to run a bit faster by freeing up valuable hard disk space and removing orphaned registry entries. Below is a video demonstration about how to download, install, and run CCleaner.
The Windows registry keeps growing while you are using your computer. Its size will never shrink by itself. As the time goes, you will find your computer running more and more slowly. Clustered Windows registry is one of the most important factors that drag down your system speed. Therefore, regularly cleaning your registry is a great way to maintain your computer.
However, it does not mean that you need to do a registry cleanup everyday. You may not see the expected effects if cleaning up registry too frequently. I recommend you clean the registry once per month or if you experience any of the following situations:
If you notice that the speed of your computer has significantly decreased, you can run a registry cleanup.
If your computer freezes often, you can run a registry cleanup.
If you receive system errors, you can run a registry cleanup.
If you frequently install/uninstall programs on your computer, you should cleanup your registry more often than usual.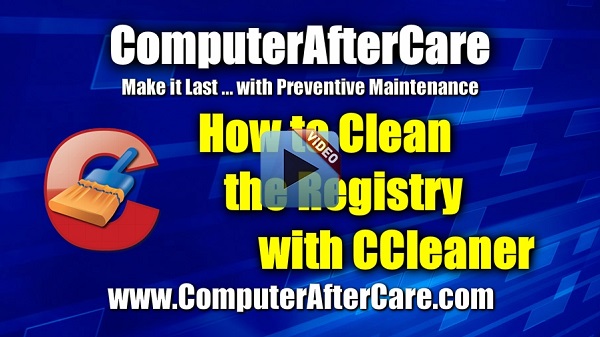 More CCleaner Videos
More Related Videos