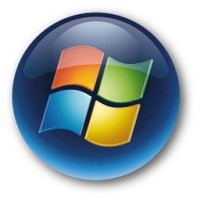 How to Customize the Windows Start Menu
Customize Start Menu to make it easier to find your favorite programs and folders in Windows Vista and Windows 7.
For Windows 8, visit: http://computeraftercare.com/windows-8/restore-the-start-menu-on-windows-8
The short video below will show you how to pin your favorite programs to the Start Menu.  You can also customize the right side of the Start Menu by adding links and menus for items such as Computer, Control Panel, Favorites, Pictures, Videos, Run command and more.
Tags: customize, customize start menu, customize windows start menu, menu, start, start menu, windows, windows start menu