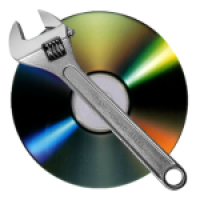 How to Order System Recovery Disks – Even Out of Stock Ones!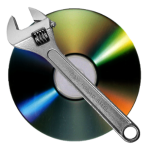 If you are trying to repair your computer yourself and you don't have the Recovery Disks, you could find yourself in a bind if your computer is older than 5 years, at least for HP computers. As for HP, they usually don't keep them in stock for systems older than 5 years old, so if you have a Vista or XP system, they probably won't be available from the manufacturer. So where can you order System Recovery Disks?
The good news is there is a 3rd party company at RestoreDisks.com that stocks Restore Disks that are 100% compatible with many makes and models of desktop and laptop PCs going all the way back to Windows 95. They will cost you about $20.
Just know that these disks wipe all existing data from your hard drive and will replace your operating system, drivers and programs that originally came pre-installed on your computer.
Of course you can also visit the manufacturer's website to see if they are orderable there as well. Click here to find links for Support from your computer make.

Note
:
Before you attempt a System Recovery by running these Restore Disks, be sure to back up your important data and product keys first, because all of your data and programs that were installed after you initially purchased your computer WILL will be deleted.
If your system is not bootable and your data is not yet backed up, you will need to have a PC Technician do it for you.
The good news is that performing a System Recovery will remove corrupted, damaged, and virus infected files which cause error messages, slowness, freezing, blue screens, and inability to enter into Windows.
For more info, visit RestoreDisks.com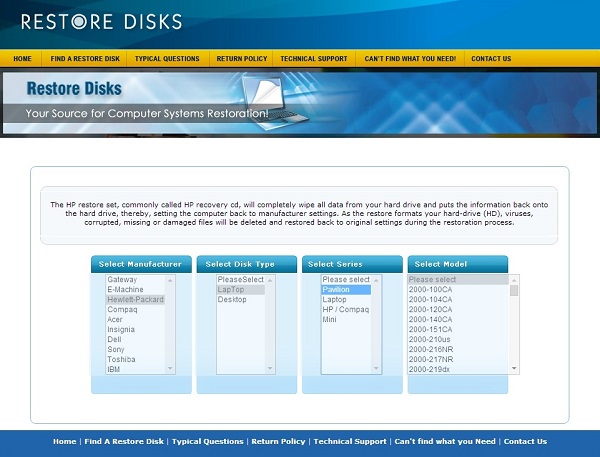 Tags: restore disks, system recovery