Download & Install Antivirus
Get Started - How to Download and Install MSE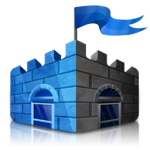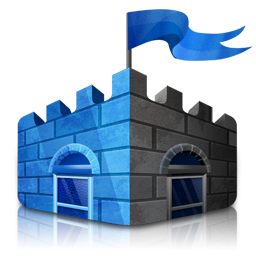 Microsoft Security Essentials (MSE) provides protection against a host of nasty intruders on the Internet including viruses, trojans, worms and spyware. Microsoft Security Essentials offers award-winning protection against these intruders without getting in your way. It is built for individuals and small businesses, but it's based on the same technology that Microsoft uses to protect giant businesses (security products like Microsoft Forefront, the Malicious Software Removal Tool, and Windows Defender). Microsoft provides MSE free of charge, but you must have an activated version of Windows.
Note for Windows XP users: On 08Apr2014, Microsoft stopped supporting Windows XP. This basically means that Microsoft will no longer be providing anymore Windows Updates for Windows XP.
If you already have Microsoft Security Essentials installed in Windows XP , it will continue to work for a time, but my understanding is that it may be disabled at some point. I suggest you start looking for another antivirus program in the mean time.

Download Microsoft Security Essentials at http://ninite.com
Back to "Download & Install Antivirus